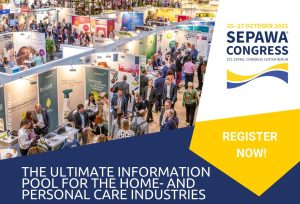 KRAHN NORDICS – exhibitor at the 2023 SEPAWA® CONGRESS
15 September 2023
KRAHN Nordics will be exhibiting at the annual SEPAWA® CONGRESS in Berlin, from 25-27th October. As the most significant trade convention for the detergents/cleansers, cosmetics and fragrance industry in Europe, attendance and participation at this internationally respected congress is highly...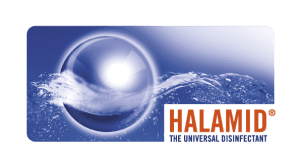 KRAHN Nordics – partnership with Axcentive, producer of Halamid®
5 September 2023
KRAHN Nordics AB, the specialty chemical distributor, and Axcentive Group, the innovative chemical manufacturer and producer of Halamid®, the universal disinfectant and global brand, have announced a new collaboration. The agreement consolidates the cooperation and long-term association between t...