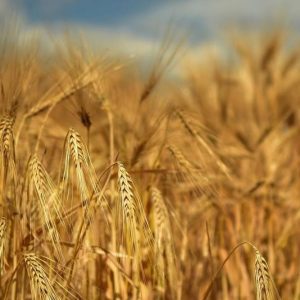 Because we personally care
28 March 2022
With our Personal Care product portfolio, we can offer you sustainable and innovative ingredients from global producers like Adeka, Nouryon, Schill+Seilacher, Premium Organic and SAS Lafaure. See our downloads section for more details.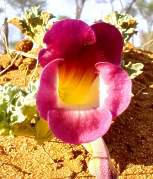 Amphochem – we're helping to create livelihoods in rural Africa
20 March 2022
Amphochem is helping to create livelihoods for rural African communities as it continues to develop its personal care portfolio with Rosacalm, an extraordinary extract found in the Namibia desert. Today's modern lifestyles and environmental conditions, increasing atmospheric pollution, extreme w...
Amphochem is recruiting…
1 March 2022
As a market leading chemical distributor with ambitious growth plans, we're investing in two exciting recruitment opportunities for two highly talented and motivated individuals who wish to join our dynamic team. AmphoChem is proud of its established reputation for innovation and technical e...