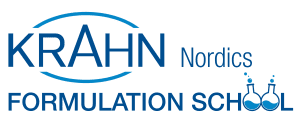 Register now for the 2023 KRAHN Nordics Formulation School
20 February 2023
KRAHN Nordics is delighted to announce that its 2023 Formulation School will take place on 23rd and 24th May 2023. The School will build upon the highly successful and sought-after AmphoChem Formulation School events, with some of the world's leading suppliers of chemicals and additives partic...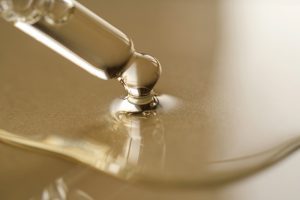 Celebrating 25 years of collaboration and still going strong…
11 February 2023
The collaboration between SIP and KRAHN Nordics is still going strong more than a quarter of a century after it began. Their partnership, originally established in 1998, was for SIP Specialty Oils and Fluids to be the distributor for White Oils in the Nordics. Three years later the Baltics were a...