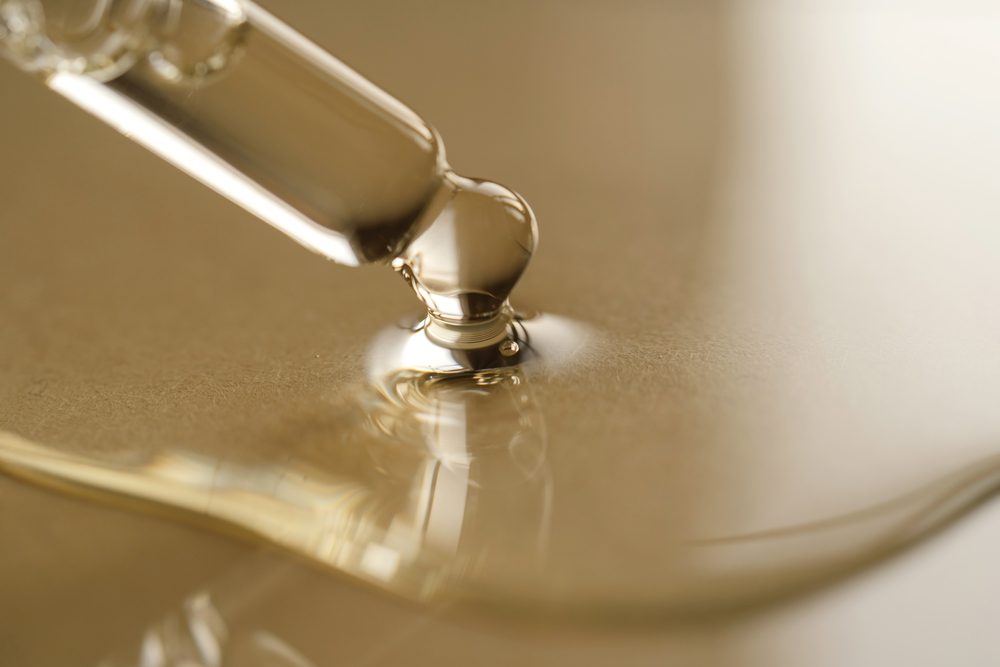 Celebrating 25 years of collaboration and still going strong…
11 February 2023
The collaboration between SIP and KRAHN Nordics is still going strong more than a quarter of a century after it began. Their partnership, originally established in 1998, was for SIP Specialty Oils and Fluids to be the distributor for White Oils in the Nordics. Three years later the Baltics were added as a territory. And at that time, KRAHN Nordics was known as 'Pemco Additives'.
SIP has always been respected as an independent marketeer and distributor of specialty oils and fluids, and today its extensive product portfolio focuses mainly on the White Oils, SIPMED and SIPTECH. Both are premium Base Oils. The SIPMED product range is used in the Personal Care sector as medicinal white oils; the SIPTECH product range is used as technical white oils for, amongst other products, rubber compounds and food grade lubricants.
Fast forward 25 years, and Pemco Additives is now part of KRAHN Chemie following its acquisition in 2021. SIP remains one of the company's most important suppliers. And the excellent and profitable longstanding cooperation between both companies has enabled the extension of the distribution partnership to the DACH region (Germany, Austria and Switzerland), Greece and Israel.
For more information on the KRAHN Chemie – SIP Specialty Fluids and Oils distribution agreement, follow this link:
https://www.krahn.eu/en/de/news-events/krahn-chemie-and-sip-speciality-oils-and-fluids-sign-distribution-agreement-for-premium-industrial-baseoils-in-europe/