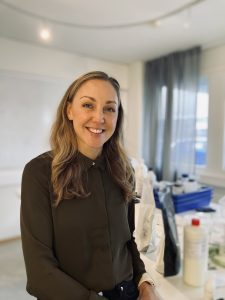 KRAHN Nordics welcomes Emma Gustafsson
15 November 2022
KRAHN Nordics has appointed Emma Gustafsson as Segment Manager for its Personal Care department. Emma has extensive sales experience across cosmetics retail, pharmaceuticals and professional skin care. Educated at the International Gilda Beauty School, her experience and knowledge extends to...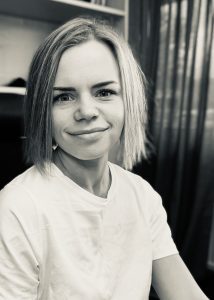 KRAHN Nordics welcomes Sofie to its team
2 November 2022
KRAHN Nordic's has further strengthened its team with the appointment of Sofie Sjostrand as Technical Sales and Formulation Chemist. The appointment reflects KRAHN Nordics continued commitment to innovation and technical excellence for the benefit of a growing customer base. "We are delighted th...