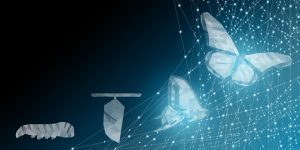 Management change at KRAHN Nordics AB
24 May 2023
Chatarina Schneider, Managing Director, KRAHN Nordics AB including responsibility for sister companies, KRAHN Specialty Fluids AB and BGM Logistics AB is leaving the business. She will be replaced by Johan Ekeroth who has been involved with KRAHN Nordics for 5 years and has many years of busines...
Welcome back to Formulation School 2023
17 May 2023
It's almost time to return to school, the KRAHN Nordics 2023 Formulation School. The much anticipated 2-day learning programme, which combines practical instruction and laboratory demonstrations alongside speaker presentations and discussions, is almost here. Registration for the free- of- char...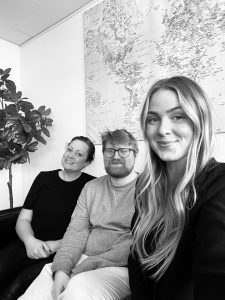 To the Power of Three!
15 May 2023
KRAHN Nordics is delighted to welcome 'the Power of Three' to our talented workforce in the guise of Agnes Qvistgaard, Susanna Lausen and Carl Kempe. Between this talented trio, who together have amassed more than two decades of experience across multi-operational business sectors, we are con...