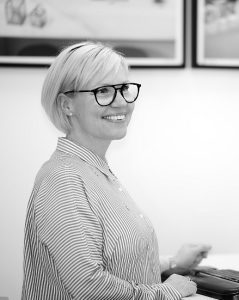 KRAHN Nordics welcomes Riikka Manner
17 March 2023
KRAHN Nordics is delighted to welcome Riikka Manner to the company, as Customer Service and Supply Chain Manager. Riikka has extensive industry experience in customer service leadership roles, having worked for more than 15 years across several industry sectors including specialty chemicals, p...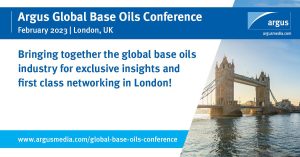 Argus Global Base Oils Conference
1 March 2023
The Argus Global Base Oils Conference 2023 held in Central London last week attracted over 350 base oils producers, lubricants producers, blenders, additive and specialty chemical companies, traders and OEMs. KRAHN Nordics was represented at this 3-day event which provides an insight on macroeco...