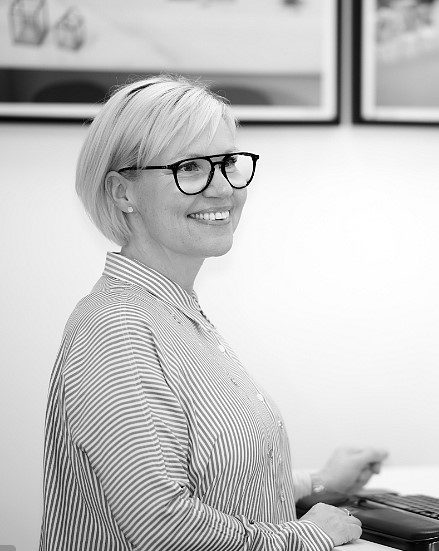 KRAHN Nordics welcomes Riikka Manner
17 March 2023
KRAHN Nordics is delighted to welcome Riikka Manner to the company, as Customer Service and Supply Chain Manager.
Riikka has extensive industry experience in customer service leadership roles, having worked for more than 15 years across several industry sectors including specialty chemicals, pharma packaging and the mineral and mining industries.
Alongside her excellent customer service and customer relationship credentials, Riikka is highly skilful at balancing the often challenging need for change and transformation while fulfilling the demanding and fast-paced service requirements necessary within both an operational and customer facing role.
"With my background having worked with multiple ERP Implementation plans throughout the years and for different organisations, I understand the importance of good solid, user-friendly tools for our daily operational work. It's important to build understanding among colleagues and customers for the changes to be delivered. I look forward to leading KRAHN Nordics administration functions during the journey to SAP S/4 HANA Implementation in 2024."
Besides being passionate about leading teams through changes and being a self-confessed 'nerd' about ERP processes, Riikka enjoys her work/life balance which includes travelling, both near and far, and enjoying nature.