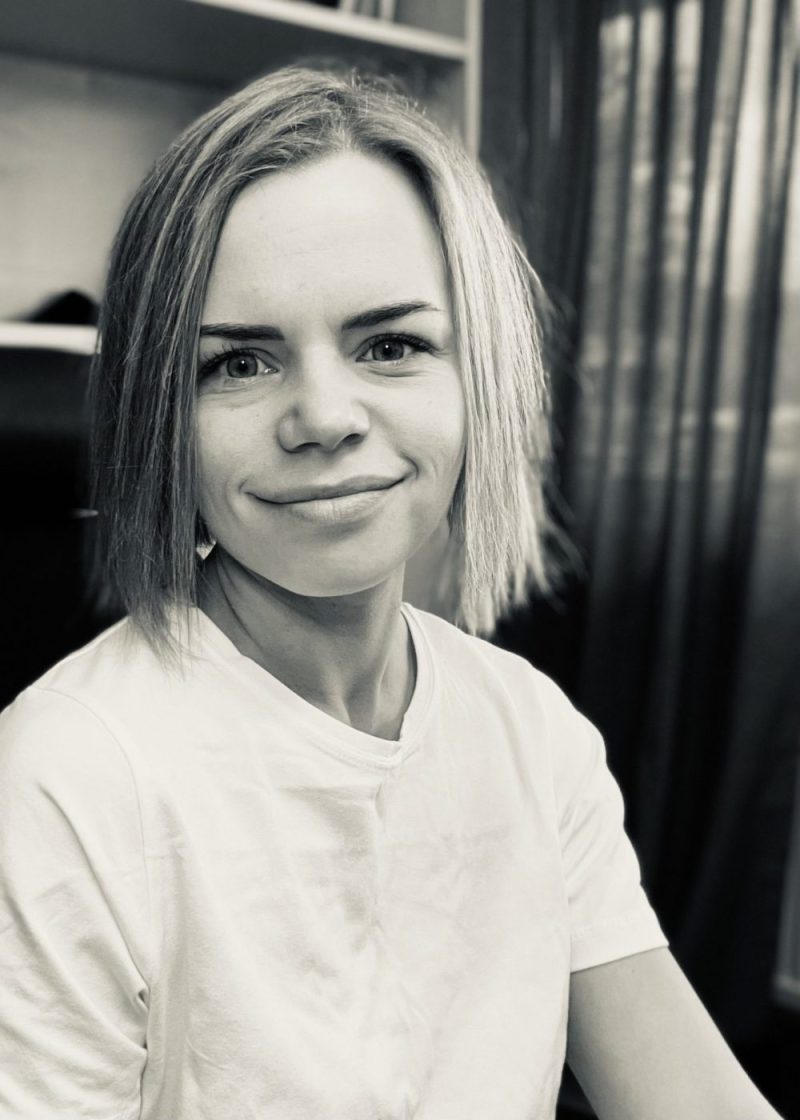 KRAHN Nordics welcomes Sofie to its team
2 November 2022
KRAHN Nordic's has further strengthened its team with the appointment of Sofie Sjostrand as Technical Sales and Formulation Chemist. The appointment reflects KRAHN Nordics continued commitment to innovation and technical excellence for the benefit of a growing customer base.
"We are delighted that Sofie has joined us at KRAHN Nordics as we continue to invest in new talent," explains Managing Director, Chatarina Schneider. "She brings new skill sets to our expanding team along with an entrepreneurial mindset."
Sofie is experienced in formulation chemistry, recently working within the coatings industry. She has a Chemical Engineering degree from Chalmers Technical University and a background in business administration. Away from work, Sofie is a qualified Sommelier.
"It is exciting to be part of a dynamic world-class business and I look forward to combining my curiosity in the lab with my interest in sales and marketing," enthuses Sofie.