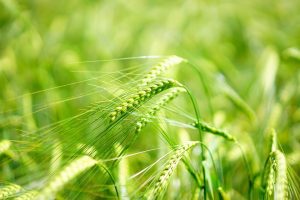 Amaze Nordic Barley is 100% natural with excellent microbial purity
20 December 2021
AmphoChem, a market leading chemical distributor, has yet another impressive and value added product in its extensive personal care range, Amaze Nordic Barley. Amaze Nordic Barley is a 100% natural unmodified, COSMOS and NATRUE approved starch. It's an aesthetic modifier ideal for skin, sun and ...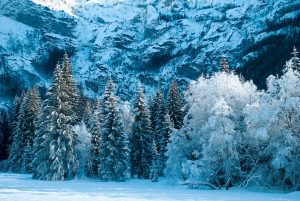 God Jul! Merry Christmas!
8 December 2021
On behalf of everybody at AmphoChem, we wish you a peaceful holiday season and good health and prosperity in 2022. Our offices will be closed from 23rd - 24th December, 31st December and 6th January. Please allow extra time for orders requested during the holiday period.