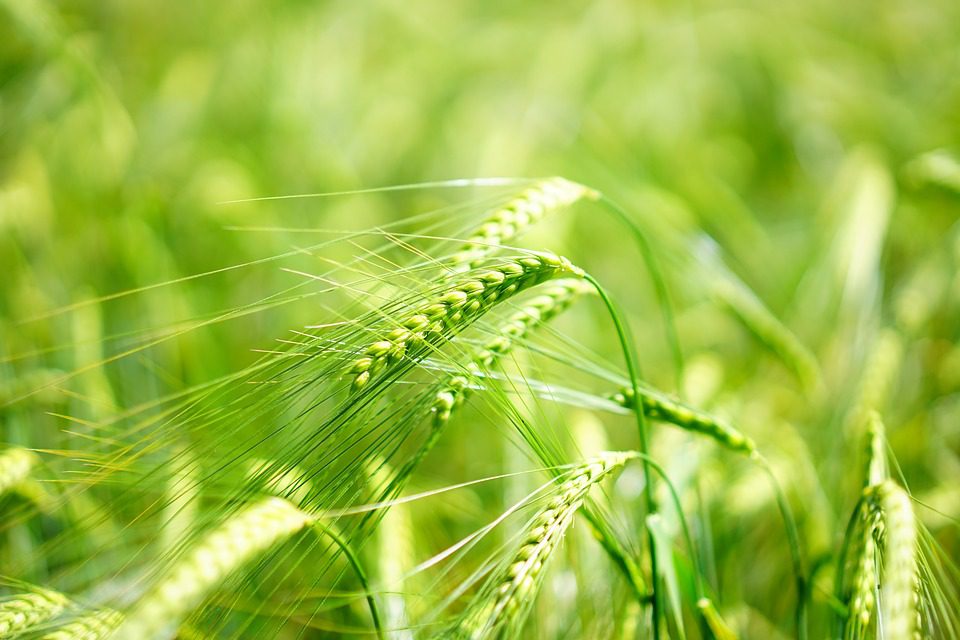 Amaze Nordic Barley is 100% natural with excellent microbial purity
20 December 2021
AmphoChem, a market leading chemical distributor, has yet another impressive and value added product in its extensive personal care range, Amaze Nordic Barley.
Amaze Nordic Barley is a 100% natural unmodified, COSMOS and NATRUE approved starch. It's an aesthetic modifier ideal for skin, sun and hair care formulations as well as colour cosmetics. The product has an excellent microbial purity and is produced without the requirements for irradiation or other treatments.
With its ability to absorb any kind of lipophilic residues, Amaze Nordic Barley is ideal for a variety of personal care applications. Since it is readily biodegradable, GMO free and without any additives or processing, it meets a growing consumer demand for clean label cosmetics.
For more detailed information CLICK HERE or contact your Sales Representative.