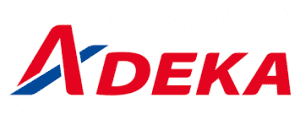 New Majime Bio – Prebiotic fermented fruit extract
29 November 2021
AmphoChem is proud of its technologically-driven personal care portfolio along with a commitment to sustainable and innovative ingredients. Reinforcing these credentials is its sourcing of high-quality products from Adeka, whose experience in the global cosmetics and detergent market spans 100 ye...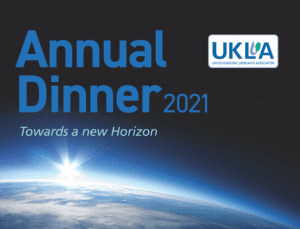 Pemco Additives to attend UKLA 2021 Dinner
8 November 2021
Pemco Additives AB will once again participate at the UKLA Annual Dinner, taking place on Wednesday 10th November in Central London at 8 Northumberland. This sold-out event, attended by leading industry professionals from the UK, Europe and beyond, is the highlight of the Lubricants industry's ne...