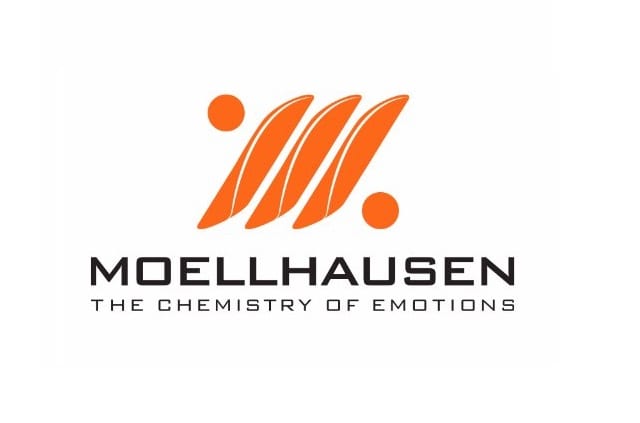 The sweet smell of success: AmphoChem partners with Moellhausen
25 January 2021
AmphoChem, the speciality chemical and additives distributor, has announced an exclusive distribution partnership with Moellhausen, a leading company in the field of fragrances. The arrangement in Denmark, Finland, Iceland, Norway and Sweden will utilise AmphoChem's extensive supply chain network across these territories to distribute Moellhausen fragrances.
Focus will be the Household and I&I as well as the Personal Care sector. The tie-up opens up new markets to the Italian fragrance house and presents them with an established supply and distribution network that is renowned for its market insight and high standards of service and support.
"It is the first time that AmphoChem has represented a leading fragrance house and the exclusive partnership promises much for both parties," enthuses Jan Haataja, Product & Sales Manager,  "Moellhausen has a global reputation for the manufacture of specialist fragrances and the supply of outstanding fragrance materials. There is a great synergy between our two companies, such as innovation, technological advancement and sustainable approach of the business.  Adding additional high-value-added products to our product portfolio presents AmphoChem customers with opportunities to develop additional revenue streams within new and existing markets."
Based in Gothenburg, Sweden, AmphoChem is a market leading chemical distributor, supplying customised formulations and raw materials across a range of industries. Its extensive distribution network spans Scandinavia, Finland, the Baltic States, and Iceland with local facilities across the region.
The Italian company, Moellhausen, has a rich heritage that spans more than 50 years and a global reputation for creativity, cutting-edge innovation and as a master perfumer. Its products are used in almost every market sector including perfumes, cosmetics, toiletries, household and homecare products.