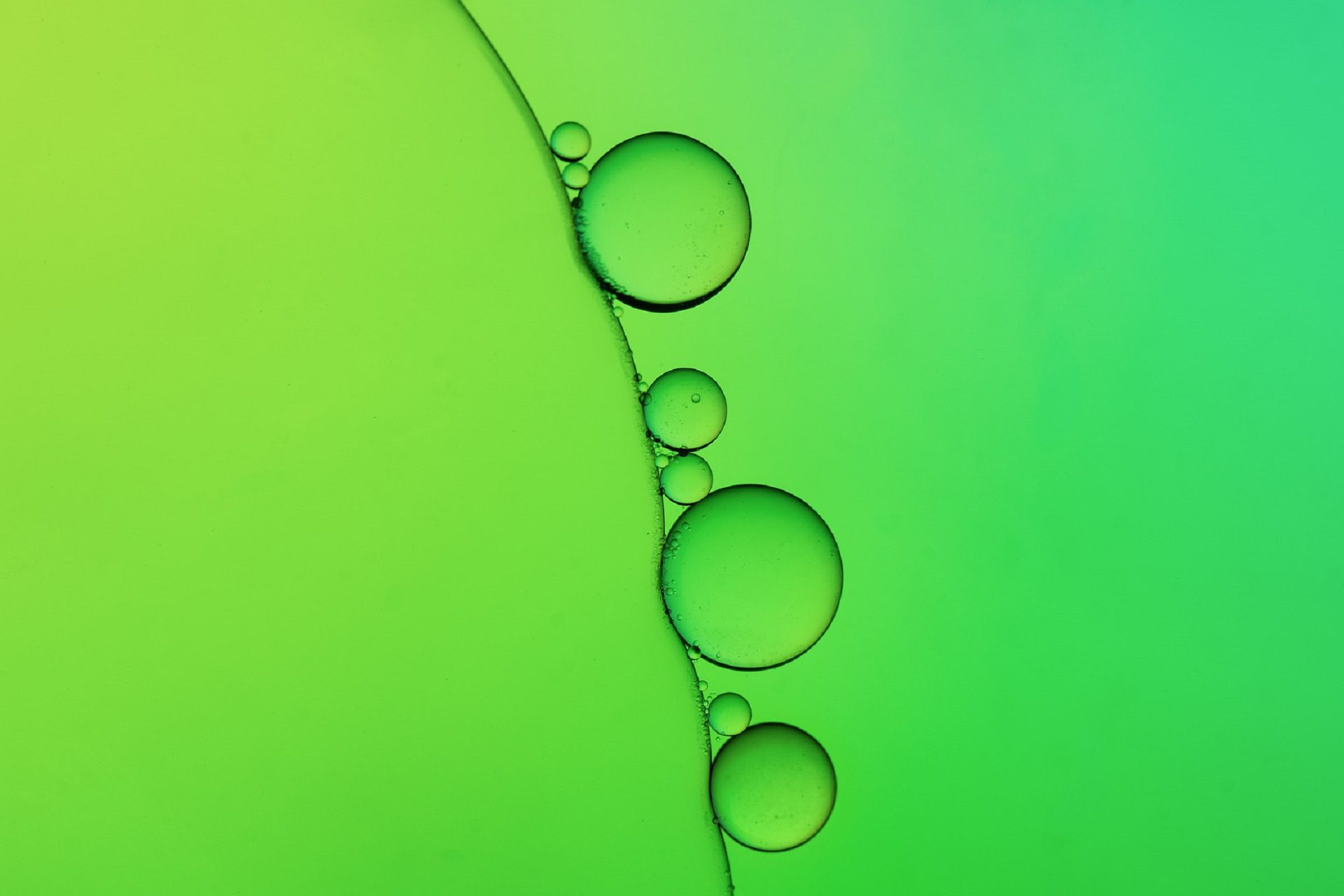 The future of Polyalphaolefins
29 March 2021
Polyalphaolefins (PAO) producers have recently declared optimism around its future demand, pointing to new opportunities created by the global drive toward lower emissions, greater efficiency in both automotive and industrial equipment and the rise of electric mobility.
Having emerged as essential components in many industries and applications, global PAO capacity currently sits around 718,000 metric tons per year, according to the 2020-2021 Lubes'n'Greases Factbook, with regional demand centered in Western Europe, historically the largest market. The key applications driving new demand are automotive lubricants, including engine oil, transmission fluids, driveline fluids, axle and gear oils and greases for passenger cars, as well as some heavy-duty and off-road vehicles. The other major area is industrial oils, including a variety of segments from compressors to industrial gearboxes; to a lesser extent, PAO is also used in industrial greases.
As well as the significant number of trends and regulations around lower emissions, improved fuel economy and energy efficiency, the renewed optimism is based on the level of performance offered by PAO lubricants. Pemco Additives AB works with the world's premium manufacturers and top tier suppliers to provide an extensive range of technically proven base oils, additives and speciality products, all engineered to meet the latest global regulations and standards.
Benefits of PAO
High viscosity index
Low volatility/high flash point
Minimal deposit formation
Low temperature fluidity
Comments
PAO-based lubricants do not require the use of viscosity index improvers as some mineral oil-based lubricants do.
PAOs have higher flash points and lower volatility than mineral oil-based lubricants.
PAO-based lubricants demonstrate a lower viscosity increase than mineral oil-based lubricants in a high-temperature oxidative test and no sludge compared to slight sludge with a mineral oil-based lubricant.
PAO-based lubricants have lower pour points than mineral oil-based lubricants and exhibit lower viscosities at sub-zero °C temperatures for a given viscosity grade.
The resurgence of Polyalphaolefins has recently been explored in depth through a feature published in Lubes n Greases magazine, which can be read in full here.