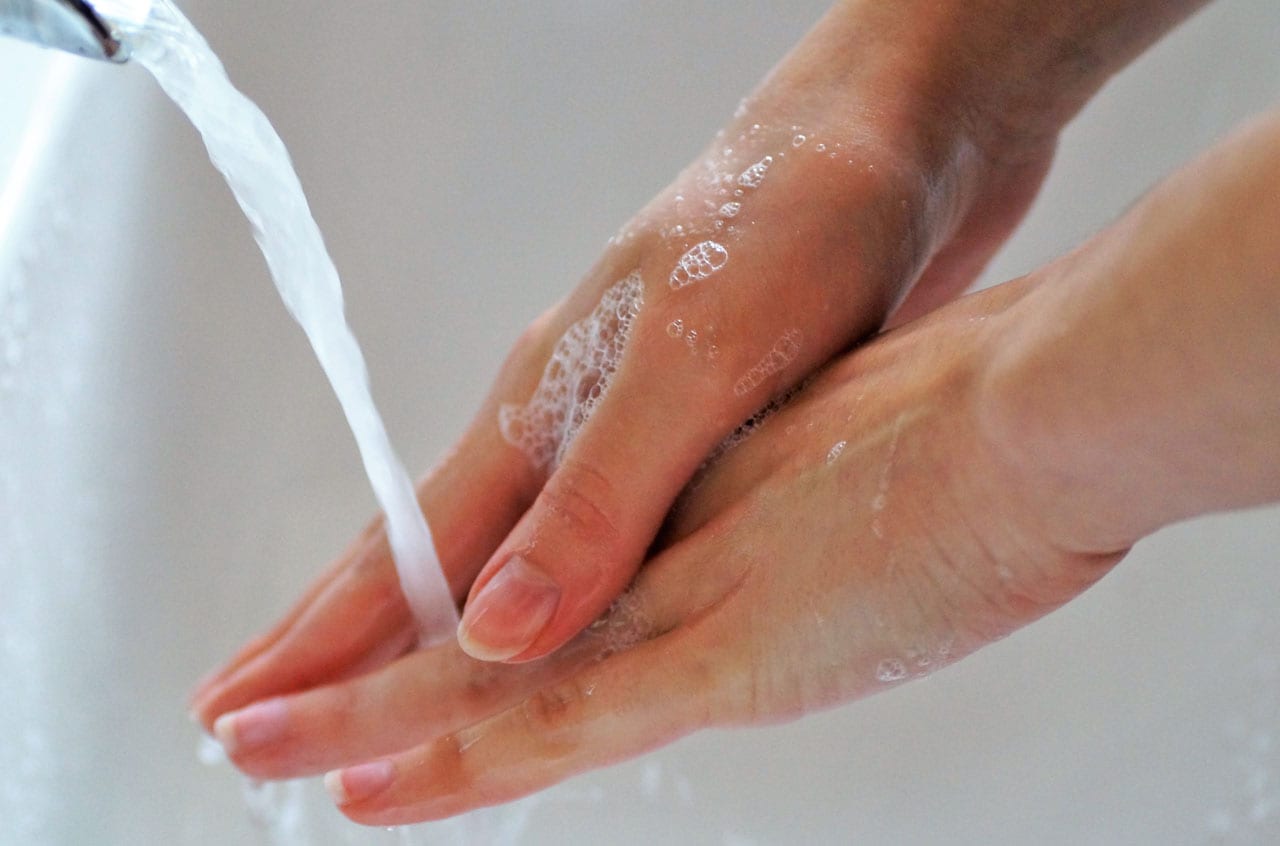 Sulfate-free liquid hand soaps are now easier to produce than you might think
10 June 2021
With an eye on the environment, more and more consumers are looking for sulfate-free products. AmphoChem has a solution for manufacturers, in its sulfate-free chassis (aka base) for liquid hand soap which delivers an effective product without compromising on its cleansing and foaming properties.
AmphoChem's focus is on cold processable formulations and it has developed a series of prototype formulations where it has combined Glutamates with Lauryl Glucoside and amphoteric surfactant to create efficient yet mild products. These chassis provide a good starting point for formulation development, whether you're after a heavy-duty garage soap or a more luxurious hand soap.
Key components include Rheo2Green2, Dapracare PG4C-MB, Elfamoist AC and Amaze XT which all bring different properties such as cleansing, moisturizing and easy rinsing.
AmphoChem's prototype formulations show how easy it can be to create efficient, cold processable sulfate-free formulations simply by combining a few ingredients to achieve good functionality. There is even scope for customization with additional ingredients.
To read the article in full download it here.