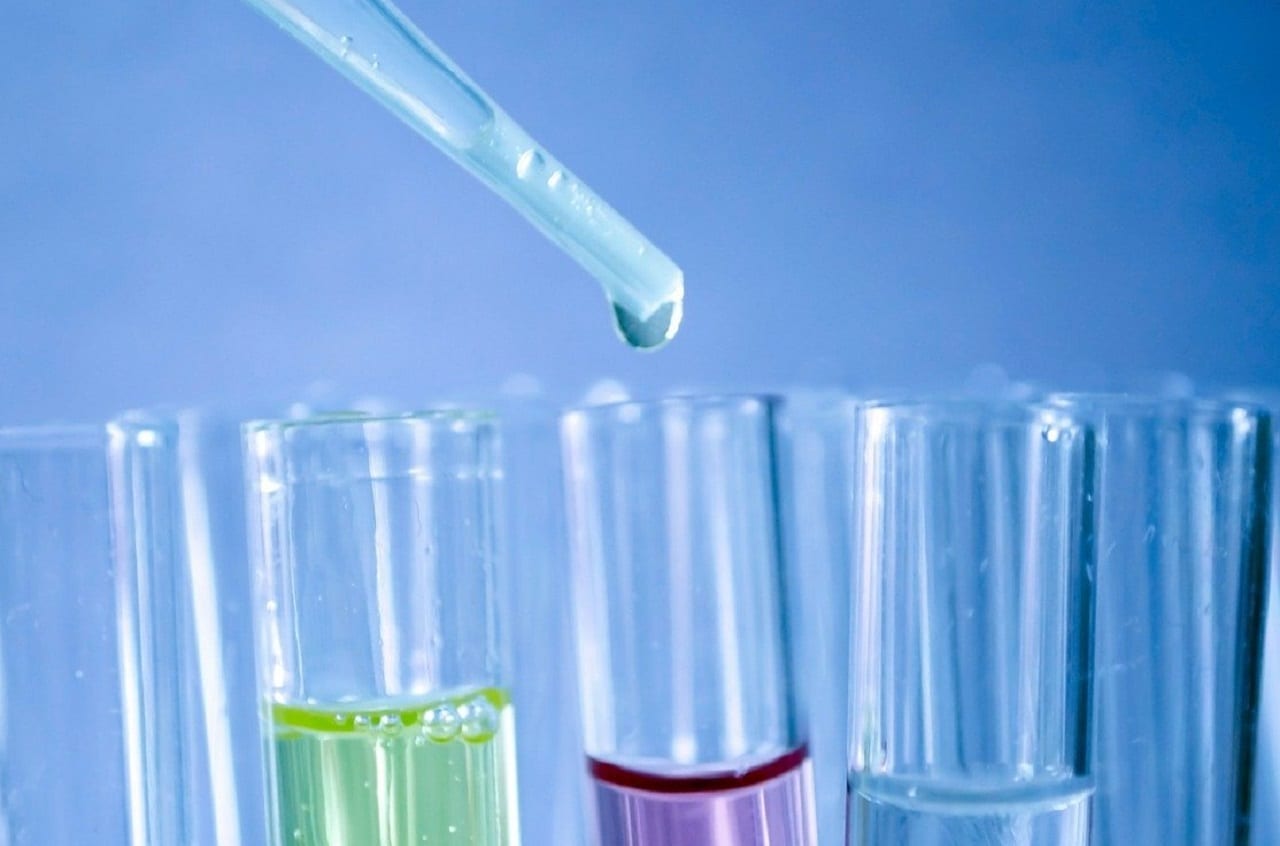 Poly L-Aspartic: Biodegradable solution for cleaning
27 March 2020
AmphoChem's Poly L-Aspartic portfolio of polyaspartic acid sodium salt products offer high quality, sustainable and cost-effective solutions for customers.
Polyaspartic acid is a biodegradable polycarboxylate used in, for example, liquid detergents, dishwashing formulations, water softening systems and general cleaning formulations. There are two primary functions presented by a polycarboxylate:
Dispersion and crystal growth inhibition of calcium carbonate (scale)
General particulate dispersion, i.e. stabilisation of particulate matter.
AmphoChem's ethical stance on sustainability whilst development and maintaining the highest standard of performance is well established. As well as producing world class results, unlike the majority of polycarboxylates, AmphoChem's products are 100% biodegradable. Other formulations face the risk of being classified as micro-plastics, an ongoing concern as governments and consumers clamp down on the use of non-recyclable materials.
There is scientific uncertainty about the hazards of microplastic issues. Microplastics both absorb and give off chemicals and harmful pollutants. Plastic's ingredients or toxic chemicals absorbed by plastics may build up over time and stay in the environment.
In a world where hygiene and cleanliness are increasingly vital, AmphoChem's polycarboxylates are a scientifically proven component of high performing I&I cleaning formulations. The below experiments demonstrate the effectiveness of this market-leading, environmentally friendly range.
Dispersion of wood ash test
The image above demonstrates the effectiveness of dispersion using polyaspartic acid.
Left: Addition of 0.1% polyaspartic acid
Right: No addition. 1h after suspension.
As well as forming an effective component of high-performance cleaning formulations, polyaspartic acid has been widely demonstrated to also act as an efficient crystal growth inhibitor of calcium carbonate.
Anti-scaling test
Polyaspartic acid is an effective component of any formulation aiming at controlling and/or preventing Calcium carbonate scale. In the below cases, Sodium carbonate and Calcium chloride has been mixed to produce "scale" (Calcium carbonate).
Sodium carbonate 3.50 g/L and 0.7 g/L mixed.
Left: With addition of Polyaspartic acid (~100 ppm)
Right: Without addition of Polyaspartic acid
Left: Emptied and rinsed beaker, no addition of Polyaspartic acid
Right: Emptied and rinsed beaker, with addition of Polyaspartic acid (~100 ppm)
The AmphoChem range of polyaspartic acid sodium salt produces results whilst adhering to global and the business' own standards of sustainability. For more on this and other products from AmphoChem and its specialist partners, click here to access the Downloads section of the website. Alternatively, please contact your sales representative for enquires and samples.