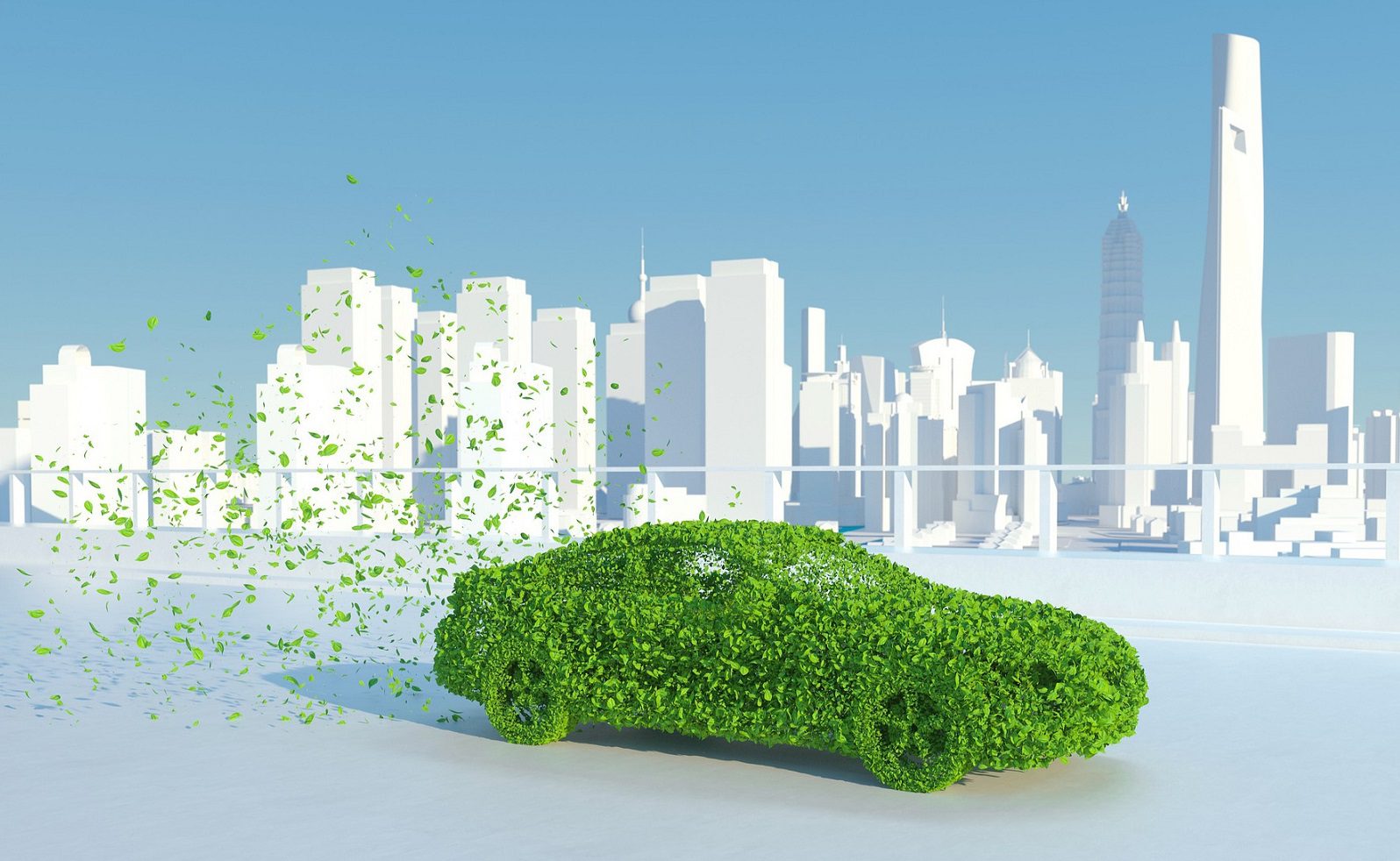 Pemco Additives AB: Driving industry change against emissions
29 September 2020
Climate change and the dangers associated with it are pushing industries worldwide to act, with the lubricant and base oil sectors at the forefront of low emissions innovation. For more than two decades, Pemco Additives has utilised its knowledge and experience to provide the fuels, lubricant and petrochemical industries with high quality products, services and market-driven expertise, supporting its customers to formulate products that can be formally approved to meet ACEA, API, JAMA and OEM specifications and lead the charge towards reduced emissions.
Moving forward in the battle against climate change, a preferred course of action is to focus on areas with the greatest potential for improvement, often found in energy or fuel savings enabled by lubricant technology. A higher quality oil or lubricant that is optimised for fuel economy will shrink the current emissions numbers significantly.
The highest performance lubricants are a complex formulation of additive, performance polymer, pour point depressant and high-quality base oil, created for the specific requirements of the hardware design. The benefits they can offer are applicable equally to future as well as existing internal combustion engine hardware and after-treatment systems.  As the industry continues its drive toward a low emissions future, significant innovations are being enabled by more sophisticated engine lubricants, a critical design element in the development of future hardware. As pioneering business at the heart of the fuels, lubricants and petrochemical industries and formulations that meet latest global regulations and compliance blending, Pemco Additives AB is at the forefront of lubricant optimisation and efficiency gains.
Find out more about the Pemco Additive AB range of products.