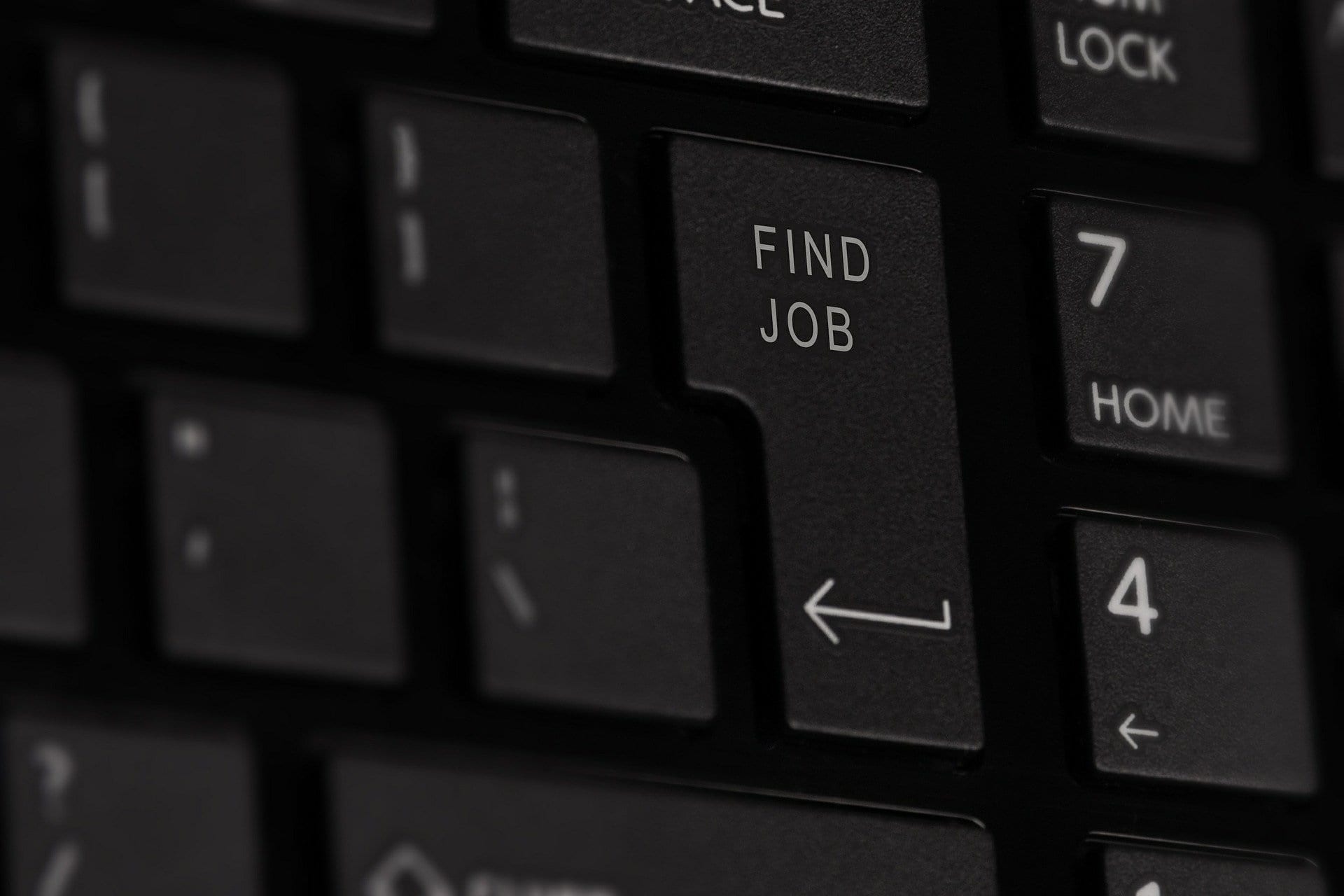 Job Opportunity with AmphoChem: Sales Manager
8 January 2020
As a market leading chemical distributor, AmphoChem is proud of its established reputation for innovation and technical excellence, working with customers to enhance their capabilities in new and existing markets.
An opportunity has arisen to join AmphoChem's dynamic and forward-thinking team in the role of Sales Manager. If you share in AmphoChem's vision and passion for delivering first-rate services and solutions, we look forward to hearing from you.
The role;
As AmphoChem's Sales Manager, you will be responsible for supporting the existing customer base by developing and maintaining internal and external networks. You will also be expected to grow sales of new product categories and ensure professional implementation of new projects. You will also be responsible for certain product portfolios, including range and growth. 
You will play a key role in helping to deliver profitable and sustainable value. This will involve implementing sales strategies and acting as an ambassador for AmphoChem and its principles. The business will look to you to assess customer needs in order to develop compelling value propositions to the business.
You will be based at the headquarters in Gothenburg, where you will have team members supporting you. Your main focus will be the Nordic countries.
The preferred candidate;
Experience from sales, preferably from selling to the personal care industry or from selling surfactants, or a background in the industries AmphoChem serves.
Result oriented and quality driven
Good negotiating skills
Team player with good communication skills
Fluent in Swedish and English; knowledge in Danish will be a plus
A Chemical degree will also be a plus
 For additional information about this vacancy, please contact us or call CEO, Chatarina Schneider on +46 729 955419.