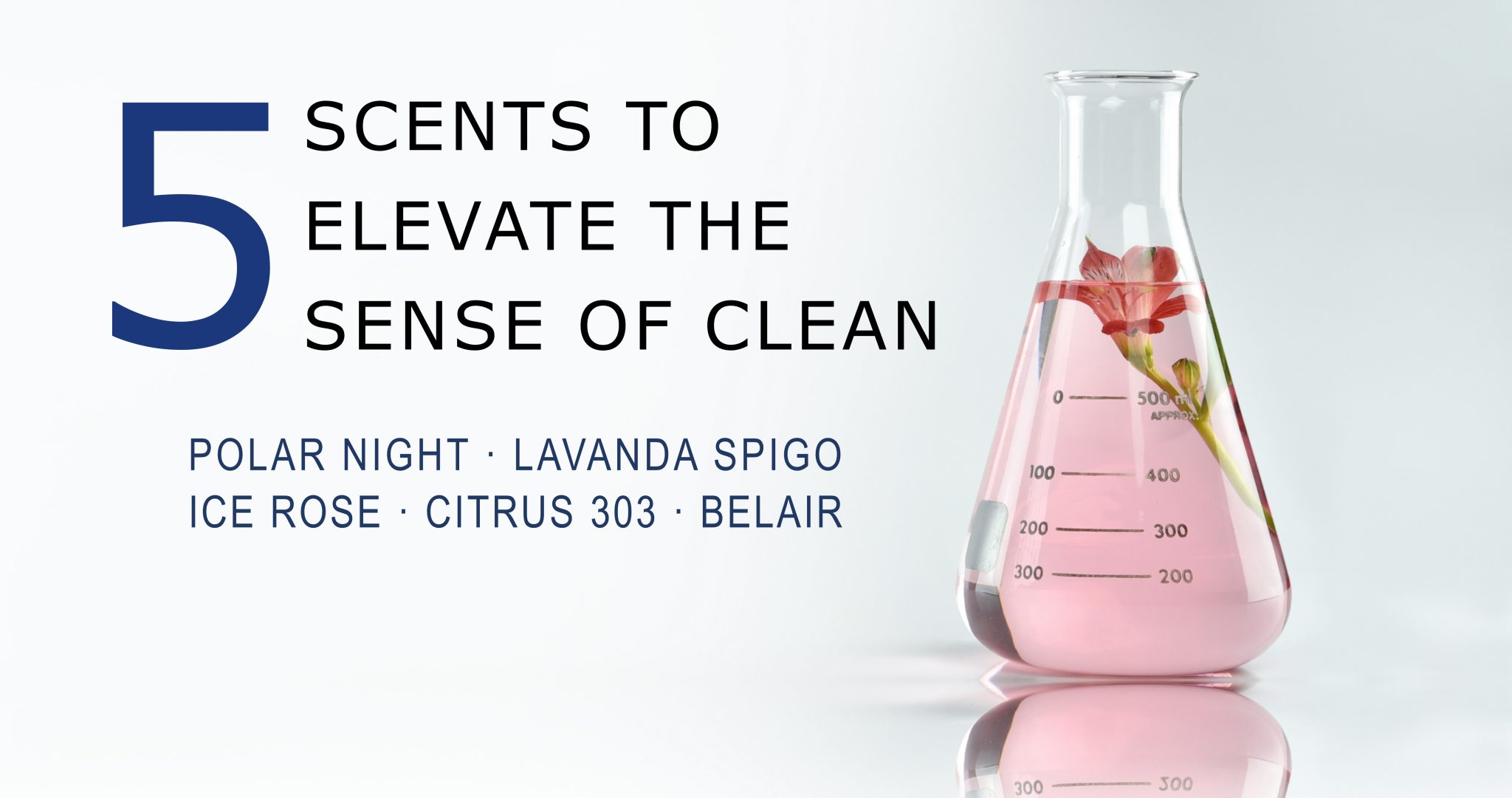 For new fragrances that meet the Nordic Swan Ecolabel standard…
22 September 2022
KRAHN Nordics AB is delighted to offer you an interesting portfolio of fragrances by Italian specialty chemicals manufacturer, Moellhausen.
Recognised for its resourcefulness and cutting-edge innovation, its reputation as a formulator of unique fragrances is reflected in the accreditation of many of its raw materials and products. We market a selection and within this selection most meet the Nordic Swan Ecolabel and 'Bra miljöval' standard.
Sustainability is an essential part of the company's ethical process and features in all aspects of its commercial and industrial activities, from sourcing the natural and non-natural raw materials and compound specialties it offers, to raising consumer awareness and protecting the local communities and environments it works alongside.
The exciting partnership will see the continued development of outstanding fragrance and flavour opportunities of both alcohol and alcohol-free perfumes and will contribute to the further creation of uniquely different scents such as those now offered by KRAHN Nordics, including Belair, Lavanda Spigo, Polar Night, Rosa and Citrus 303.
More information about these fragrances by Moellhausen is available via your Sales representative, on our website and via email: info.se@krahn.eu