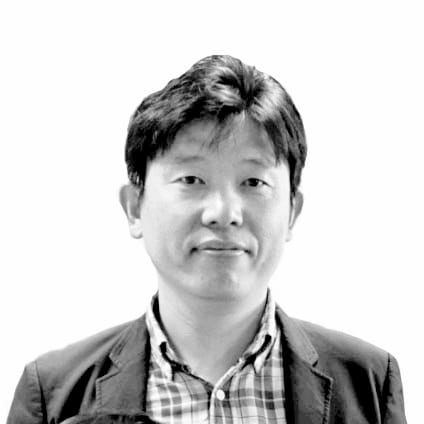 Doo-Ho Choi is joining the AmphoChem team
3 December 2018
Dooho majored Economics and completed MBA in Korea, he will work as Senior Business Analyst / Marketing manager, started on 1st of December. Dooho has an extensive experience working in Finance and Controlling area on various position including regional management position during a 18 years career with former AkzoNobel Polymer Chemicals, Functional Chemicals and Pulp and Paper Chemicals as well as with Kemira RBU APAC, mostly recently he was working as Head of planning and controlling for RBU Asia Pacific at Kemira.
We are very happy to welcome Dooho to our team and we are certain that his breadth of experience and knowledge will give AmphoChem a new dimension.
A warm welcome to Dooho!