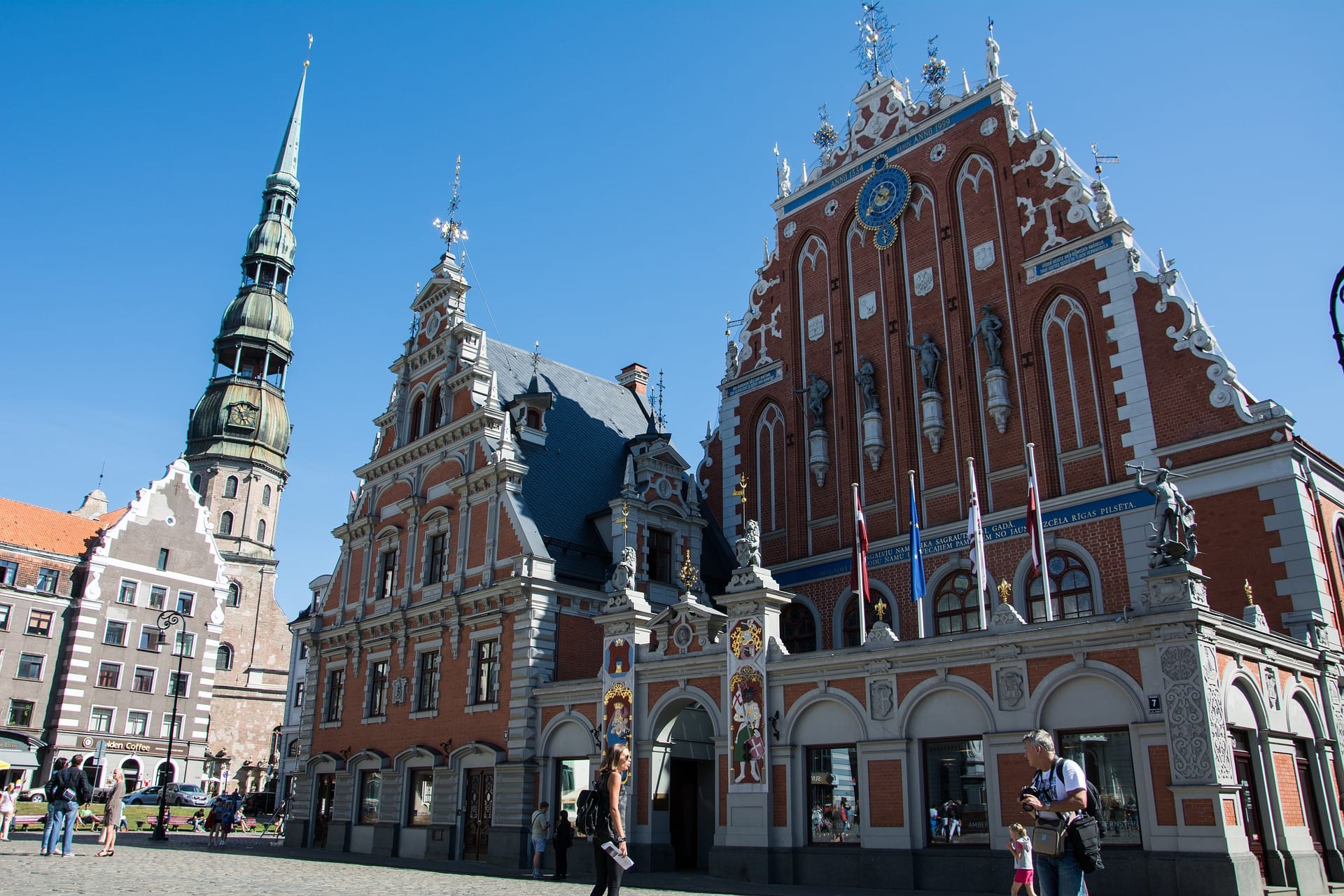 Amphochem team presents Seminarie Riga
8 November 2019
Amphochem's Johan Ekeroth and Ulf Dahlöf were in Riga, Latvia's capital city, this week to hold a one-day workshop as the business maintains and builds upon its commitment to the highest standards of professionalism and international best practise.
The seminar, which primarily focused on how to effectively formulate cleaning and disinfectant products, attracted participants from Estonia, Latvia and Lithuania.
Amphochem's long-term pledge to quality extends to its relationships with both customers and suppliers, the services provided and ability to deliver on commitments.
Responsible conduct and business success go hand in hand. For more on the company's ethos on safety, integrity and quality, click here.