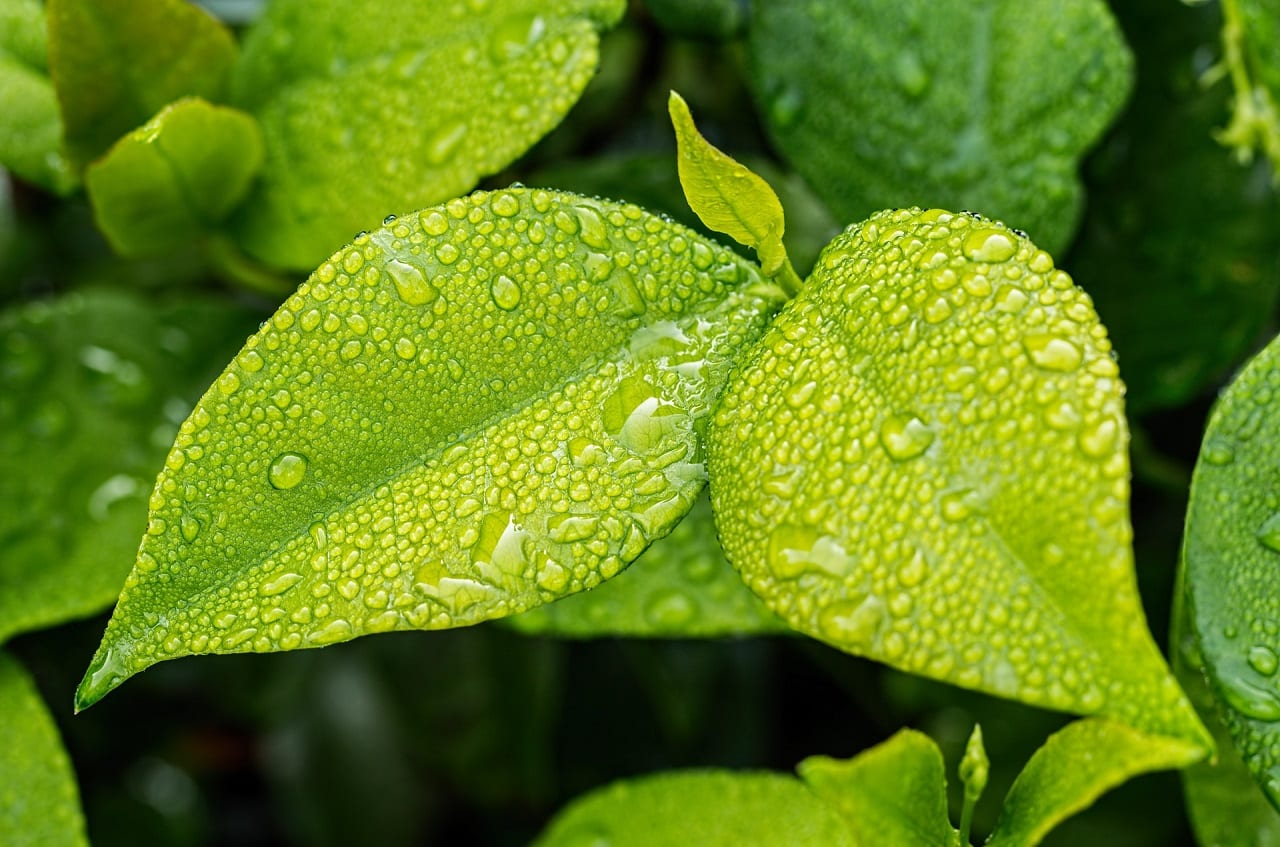 AmphoChem strengthens botanical product range
28 February 2020
Naturally derived extracts from Zuplex
AmphoChem's Personal Care product range has been boosted with the exciting addition of active extracts from Zuplex, the South African manufacturer of botanical -based ingredients. These extracts are now available to AmphoChem customers throughout Scandinavia and the Baltic states.
Rising demand for organic  and naturally derived ingredients has been instrumental in driving the ongoing and significant growth of the Personal Care global market, which is poised to grow by $8.33bn during 2019-2023, progressing at a CAGR of 10%.
Zuplex is engaged in the cultivation of botanicals, product research and development, with its market focus on cosmetic extracts utilising the diverse range of African plant life. All of its products meet regulatory compliance standards and are carefully selected following clinical trials. The business places great emphasis on products that are high in quality and performance while also helping to protect South Africa's plant diversity and environmental sustainability, a core value of the business that is shared by AmphoChem.
Zuplex's strong social enterprise ethos is further demonstrated through its partnership with Muthi Futhi, a rural village community business based in Dakeni, a small village near Eshowe, Zululand, on the banks of the Tugela River.
The Edakeni Muthi Futhi Trust is a multi-award winning enterprise, specialising in the cultivation, harvesting and processing of African medicinal plants. The vision that drove the creation of the business belonged to the late Isaac Banda, who had a passion both for the recognition of African traditional medicine, and for the empowerment of rural communities in KwaZulu-Natal. Today, the business has a 32% shareholding in Zuplex.
Zuplex provides two separate income streams for the Trust. Firstly, it receives a direct income from sales of plant material to Zuplex, then when the plants are beneficiated into cosmetic ingredients and sold, dividends from Zuplex are ploughed back into community development projects such as clean drinking water, food gardens and creches.
AmphoChem's extensive range of world class products, formulations and speciality chemicals enable our customers to reduce costs, boost revenues and achieve sustainable solutions. For more information on its active extracts range from Zuplex, visit the Downloads section of the AmphoChem website here.
Click here to visit the Muthi Futhi website. For more on Zuplex, visit the company website here.