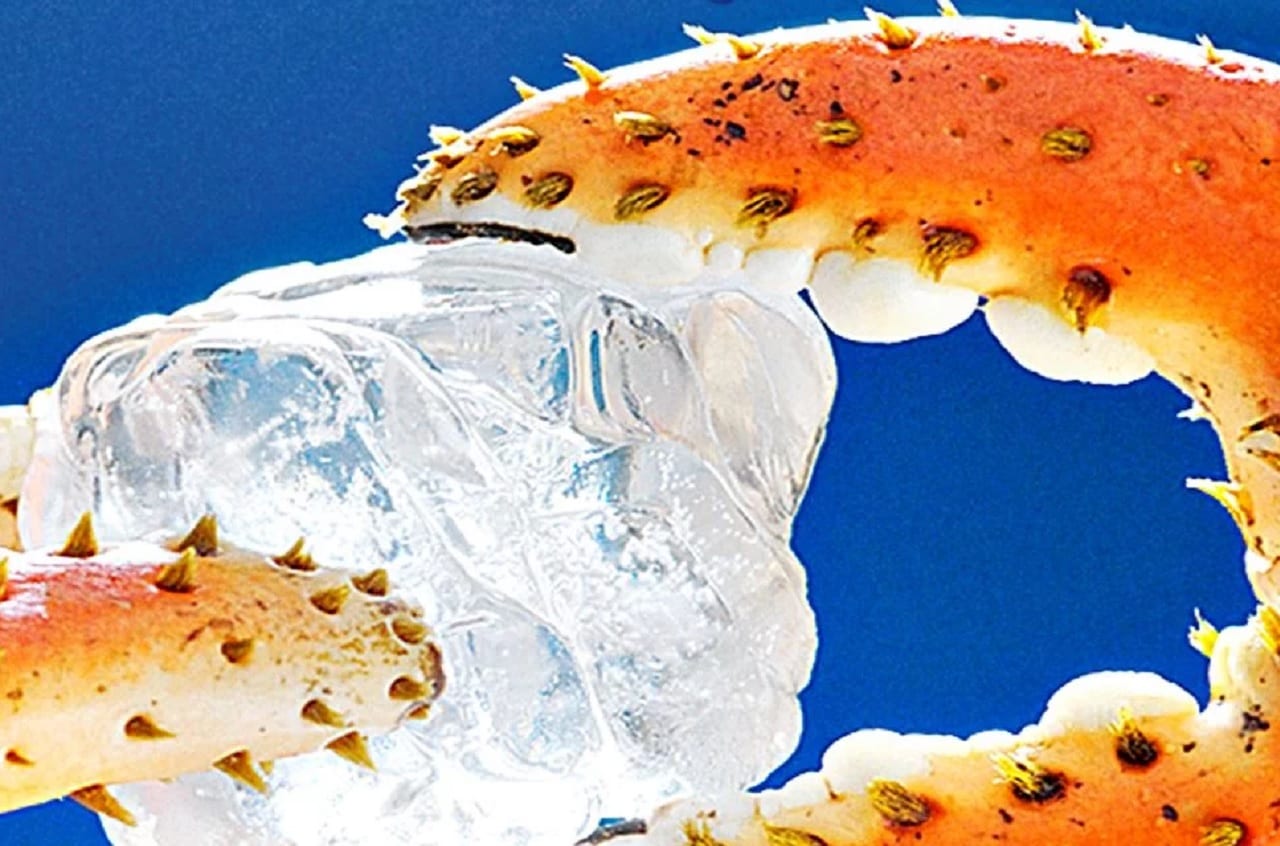 AmphoChem: strategically aligned with Nouryon
24 March 2020
Nouryon Performance Formulations has expanded its third-party distributor relationship with AmphoChem to include the sale of chelating agents, Dissolvine® into the Baltics (Latvia, Estonia, Lithuania). The change became effective March 1 2020.
Dissolvine® chelating agents are powerful builders. They enhance the cleaning power of cleaners and detergents in both household and institutional cleaning. Research shows they can remove scale, soften the water and boost the hygienic cleaning action. Dissolvine® GL and Dissolvine® M are efficient and safe chelates. They combine excellent performance with a superior ecological profile. These readily biodegradable chelating agents offers a viable alternative to more traditional products.
Following a partnership with AmphoChem over many years, Nouryon Performance Formulations Homecare business is expanding the collaboration which will now span across the Nordics and the Baltics. AmphoChem is strategically aligned with Nouryon and committed to provide optimal customer service and value-added support to customers. AmphoChem demonstrates orientation for specialty selling which makes the company the right fit for Nouryon's household and institutional cleaning customers and will help achieve desired growth in the region.