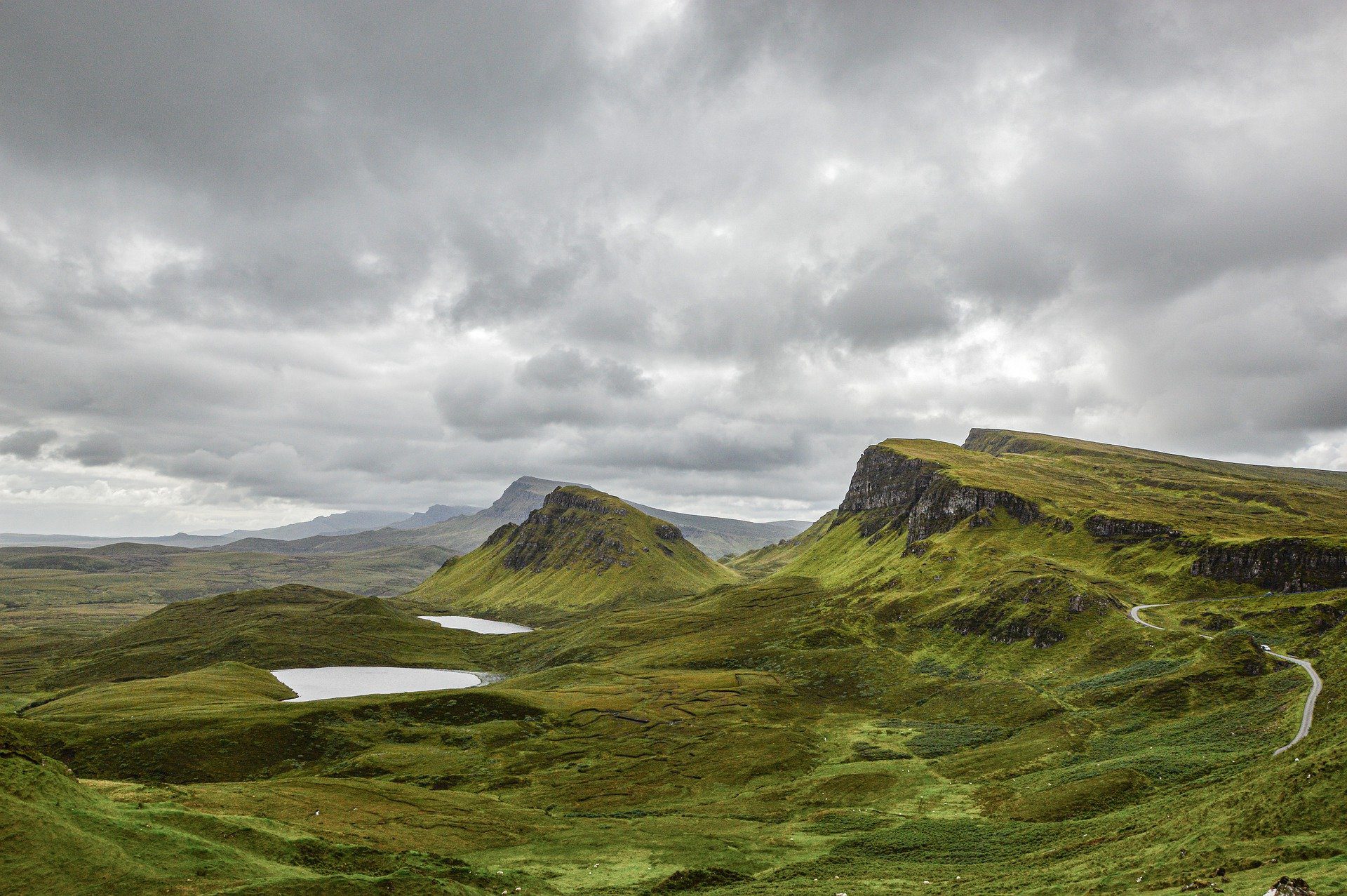 AmphoChem enters distribution partnership with Premium Organic
29 September 2021
AmphoChem, the speciality chemical and additives distributor, has announced an exclusive distribution partnership with Premium Organic, an Austrian-based, leading biotech company concentrating on the manufacture of natural Peat extract for the Personal Care Industry. The agreement covers Sweden, Finland, Iceland, Norway and the Baltic countries and utilises AmphoChem's extensive supply chain network across these territories to distribute ALPIN HEILMOOR EXTRACT™ (AHE) for the Personal Care sector.
"AHE is a patented, sustainable sourced, 100 natural bioactive (extract) produced in Europe. COSMOS-, ECOCERT-, NATRUE- and VEGAN certified, the multi-faceted ingredient AHE – a dark micronized powder – is excellent for all round, vegan and natural cosmetic & personal care products, especially but not exclusively for darker formulations. Due to a pioneering, forward-looking and sustainable quarrying and (patented) production concept., AHE increases the biodiversity and revitalizes the moorland. This preserves the moor as a CO² reservoir by keeping the topsoil intact. Extraction takes place only once a year, which gives the moor time to regenerate/reproduce."  
Benefits of AHE:
Balancing skin microbiome
Improving skin barrier
Reducing senescence
Balancing oral microbiome
Protecting oral microbiome
Supports a healthy oral hygiene
Consumer benefits can be the soothing effect, care for acne-prone skin, anti-age activity, anti-dehydration, a general younger and healthier appearance and an anti-gingivitis effect.
For more information contact AmphoChem's dedicated sales team