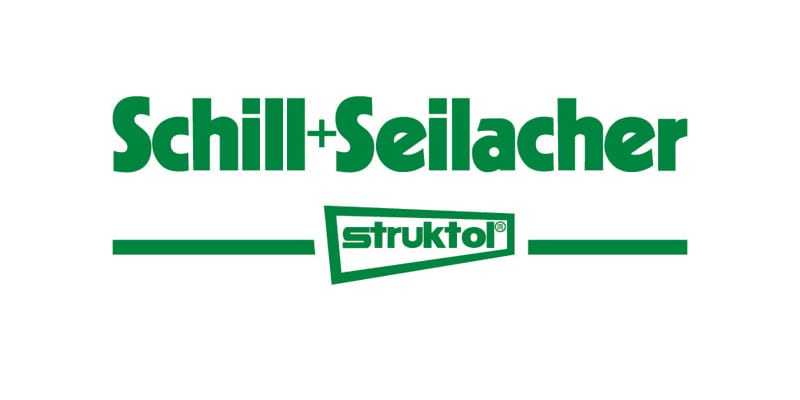 AmphoChem confirms new partnership
9 September 2019
Amphochem has confirmed a new cooperative partnership with the Cosmetics and Fine Chemicals Division of Schill+Seilacher as both businesses reaffirm their commitment to innovation and the development of industry leading and  environmentally friendly products.
Schill+Seilacher was founded in 1887 when Karl Schill and Christoph Seilacher started manufacturing chemicals for leather processing in Heilbronn, Germany. Today, about 1,000 employees worldwide stand behind the success of the still family-owned group.
A global leader in specialty chemicals and custom product solutions, the company shares in Amphochem's core ideals of quality customer service, sustainability, compliance, health and safety and eco-protection.
To find out more, click here to visit the Schill+Seilacher website.