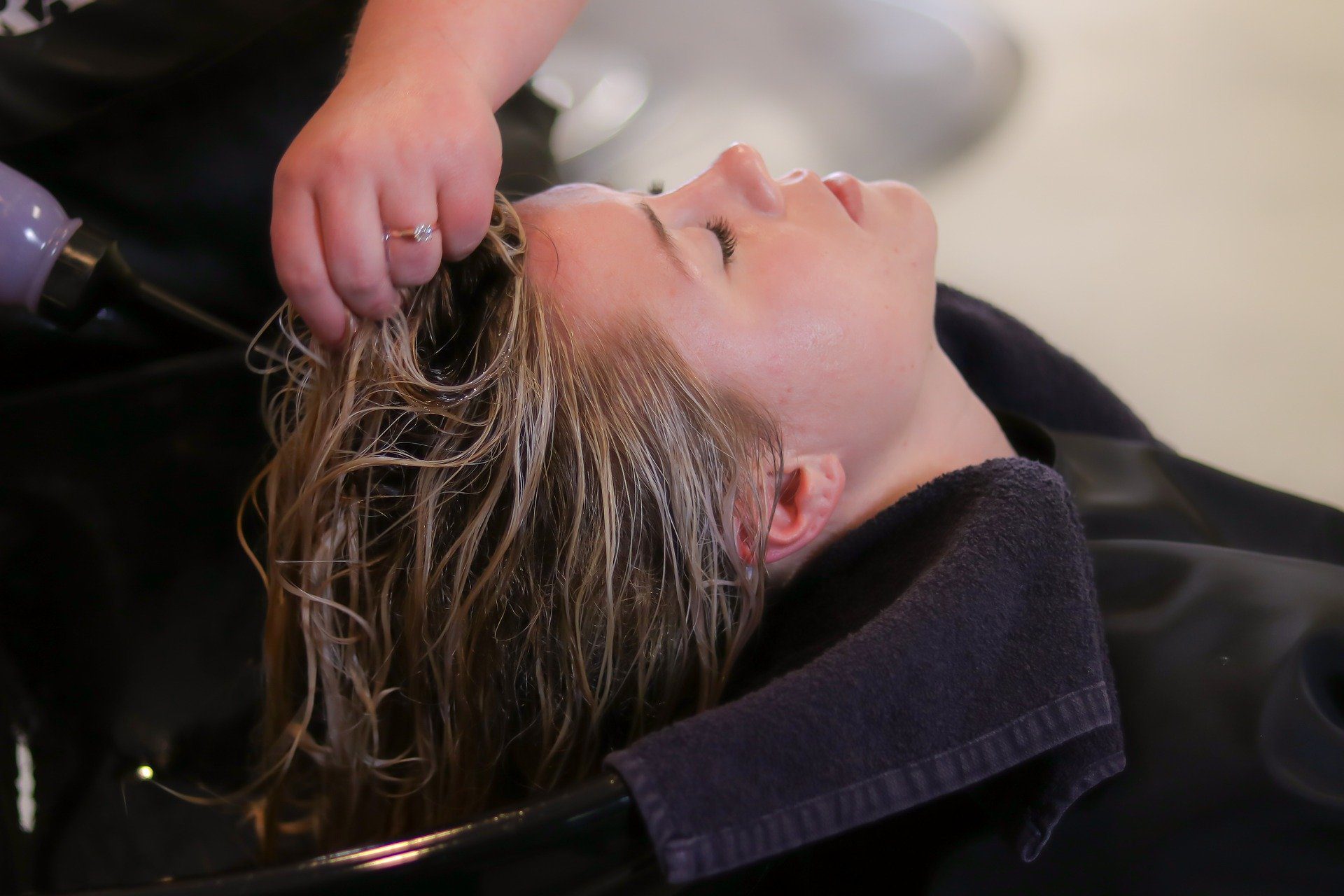 AmphoChem and the haircare boom!
25 August 2021
The global hair care market continues to grow and had a sales value of more than $70bn in 2020, and is expected to grow up to $112bn by 2028 (Fortune Business Insights).

AmphoChem operates in this booming marketplace, supplying conditioning agents including various grades of quaternary polymers, cationic surfactants and esters from established global suppliers such as Nouryon, Italmatch, Citroleo and Adeka.

All these products provide different conditioning properties, allowing manufacturers to adapt to ever-changing consumer trends and needs.

A big trend at the moment is to push for more natural haircare products and Green Behenic and Sunsoft Apf-C are two examples that 'tick' the natural boxes.
Green Behenic (BAPDMA or Behenamidopropyl Dimethylamine) is a high performance primary conditioning agent that helps to repair damage caused by the use of hair dryers and straighteners. Sourced from vegetables, Green Behemic is Cosmos approved, free from palm oil and also biodegradable to comply with the Nordic Swan Ecolabel criteria. With inclusion of crude pracaxi oil, it has a superior performance.
Sunsoft Apf-C is an eco-friendly, multi-functional, easy-to-use, PEG-free, Cosmos approved conditioning ester and ideal for shampoo formulations. Made from apricot oil, it detangles hair and gives enhanced protection.

These are just two examples of products to demonstrate the versatility of AmphoChem's product portfolio of conditioning agents. Whatever your haircare ingredient needs, AmphoChem's experienced team can help you.