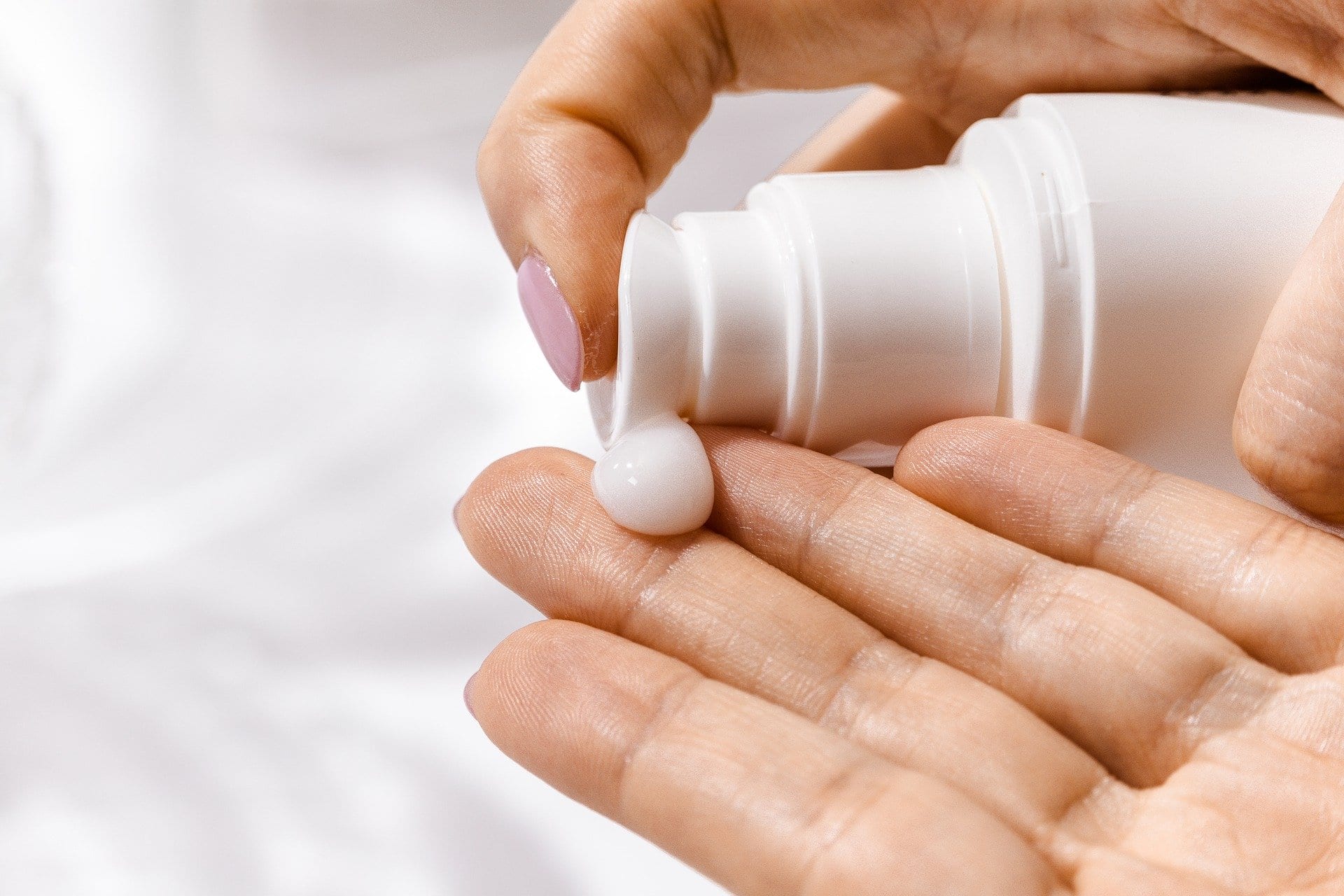 AmphoChem and Personal Care: Looking Good
5 February 2020
As the world enters 2020, the start of a new decade, the global beauty and personal care products market is projected to grow at a CAGR of 7.2% over the next five years. With increased demand globally, consumers are also raising the bar for everything from efficacy to ethics.
AmphoChem's Personal Care portfolio forms a significant and growing aspect of its offering to customers, providing innovative and renewable solutions that are both cost effective and environmentally friendly.
Away from cosmetics and perfumes, soaps, creams and lotions represent a significant proportion of the personal care industry, as well as AmphoChem's various product categories. The forecast top five largest beauty & personal care categories in 2020 are;
Source: Euromonitor International
An important element of formulating the above-mentioned products is to have a solid base of ingredients and approaches. AmphoChem has recently published an application guide on several products, including sunflower and rapeseed oil-based formulations from Schill+Seilacher, to assist customers in formulating high-end products. The guide is available now via the Downloads section of this website.
Alongside its extensive product portfolio, which comprises preservatives, emollients, emulsifier, UV filters, functional ingredients, oils, oral care, Natural Hydrolized Proteins, Vegetal cosmeceutical Specialties and surfactants, AmphoChem offers all of its customers access to its vast pool of industry knowledge and expertise.
You can find out more about our Products, Markets and Services now by clicking the relevant links. Should you require any further information from our dedicated sales and customer service teams, please contact us.