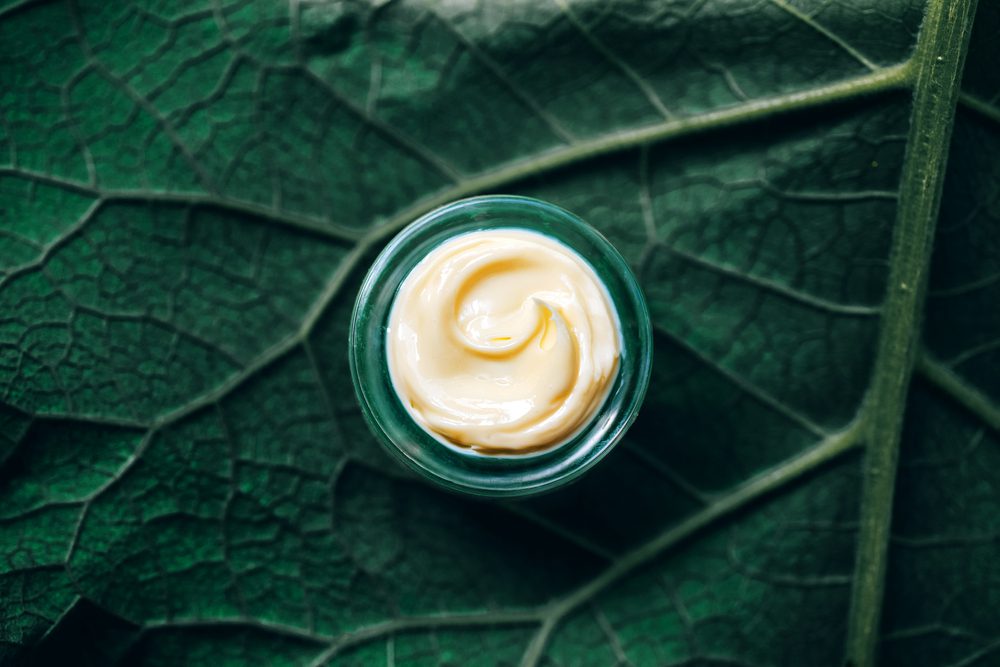 Amphochem AB's first Personal Care newsletter as KRAHN Nordics AB
14 July 2022
AmphoChem AB, which was officially acquired by KRAHN Nordics AB on 1st May 2022 following its merger with Pemco Additives, is excited to announce that its first Personal Care newsletter issued in the new company name, is now live.
The many benefits to customers and suppliers following the merger have facilitated an exciting growth in the formulation and development of new products, activities, resources and portfolios, now available as KRAHN Nordics AB. The Company's constantly evolving lubricant and speciality chemical landscape is now ready to announce the welcome addition of Pair2Phase1.
This anionic emulsifier is used in the formulation of cosmetic preparations and is free from preservatives, fragrances and solvents. It is PEG-free, EO- and Sulphate-free as well as COSMOS certified, a consumer guarantee that defines the criteria companies must meet to ensure their products are genuine organic or natural cosmetics, produced to the highest feasible sustainability practices.
The product applications are versatile and can be used in the form of creams, lotions for skin and body care. The product can also be used in sun care formulations, hair care and facial cleansers. The product formulation has excellent benefits including being easy to incorporate after heating; it offers outstanding skin sensation without the feeling of stickiness; it retains and preserves moisture through its humectant abilities and it is formulated to aid an even distribution of the product.
INCI name: Potassium Cetyl Phosphate, Behenyl Alcohol.
More information about Pair2Phase1 can be found here: https://krahnnordics.com/downloads/brochures/