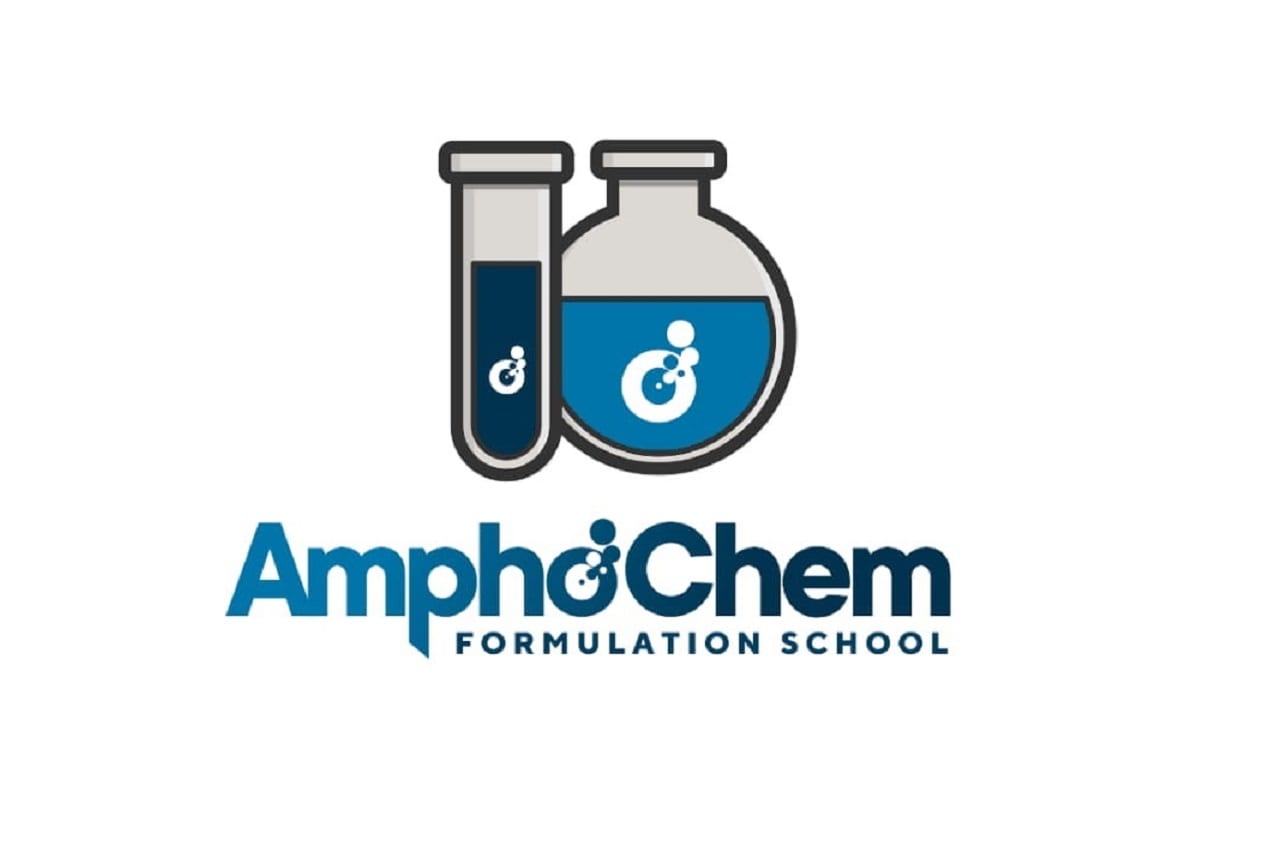 2021 Formulation School: A successful initiative
1 June 2021
AmphoChem's 2021 Formulation School took place over the weekend of 25th and 26th May. The successful event, which involved more than 200 participants, was hosted digitally for the first and offered industry advice as well as tips on the tricks of the trade in the fields of cleaning, also presenting the latest products and trends.
A new feature for this year, alongside one day specific to cleaning, was a second day dedicated to personal care, which was a welcome addition for attendees.
"We are confident that it leaves our AmphoChem customers with another piece of the formulation puzzle, along with further understanding and knowledge," concludes Chatarina Schneider, Managing Director, KRAHN Nordics AB. "We thank every one of our 200 participants for making this 25th Formulation school event such a success, as we start planning for the 26th edition!"
If you require any information regarding AmphoChem's Formulation School, please click here.