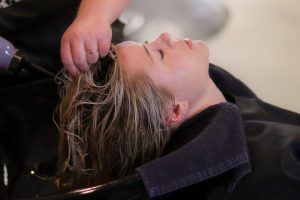 AmphoChem and the haircare boom!
25 August 2021
The global hair care market continues to grow and had a sales value of more than $70bn in 2020, and is expected to grow up to $112bn by 2028 (Fortune Business Insights). AmphoChem operates in this booming marketplace, supplying conditioning agents including various grades of quaternary polym...
Office closure: Monday, August 30
12 August 2021
Please note that our offices will be closed on Monday, August 30 from 12 noon onwards for team meetings. Normal office hours will resume on Tuesday, August 31. Thank you for your understanding.